EVERY DOOR DIRECT MAIL (EDDM) EDDM is a bulk mailing option offered by the United States Postal Service that allows your business to reach potential customers without knowing their address. How Does It Work? Simply choose the mailing routes you feel would benefit your business and your mail pieces will be delivered to every active address on your designated route. EDDM is an ideal solution to reaching those potential customers.
• Help reach a location without an address list.
• Send out local mailings or national campaigns.
• Help build more traffic.
• Seek new customers.
• Potentially increase revenue.
• Help reduce mail preparation costs.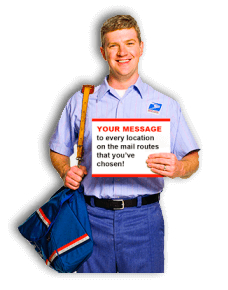 Size requirements for EDDM: Minimum Size: Be greater than either 6 1/8 inches high or 10.5 inches long on one side. Maximum Dimensions: No side can be longer than 15 inches or 12 inches high.
Weight: Cannot weigh more than 3.03 ounces. Common sizes are 6.25x9, 8.5x11 and 12x15.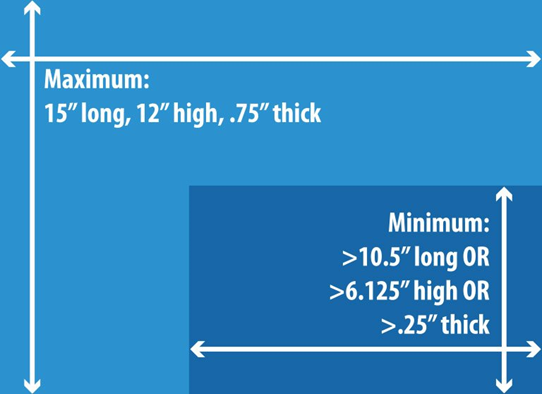 Attract new business by sending a USPS Every Door Direct Mailing (EDDM) to every door in your preferred postal route or multiple routes! Let's get you started today! Give us a call 800-879-5301