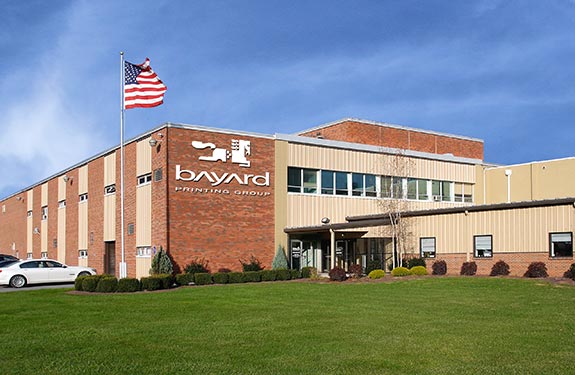 Product Labels
Postcards are a fast, effective and non-intrusive means to get your message directly to your target market.
If you're looking for an inexpensive, effective way to both sustain your current customer or client base and attract new business, postcards are the way to go.

Postcard Specs & Options
Finished Size
4 x 6
4.25 x 6
6 x 9
6 x 11
Paper Weight & Finish
100 lb cover
110 lb cover
130 lb cover
Color Options
1 Color Black
4 Color Process
Spot Color Optional
Folds or Bindings
Coatings & Finishing Options
File Submission Guide
Internet Artwork & Images: The use of artwork or images taken from the internet will produce disappointing results. The resolution of internet files is far too low for quality commercial printing.
Image Resolution: All images should have a resolution between 240 to 300 DPI ( dots per inch ) also called PPI ( pixels per inch ) at the dimension used in your print layout.
Artwork Resolution: Artwork such as logos created with line art programs ( Illustrator, iDraw, Intaglio, etc. ) should be provided with fonts converted to outline where possible. Line art should be saved in PDF or EPS format to preserve the line art quality. If logos are provided as images instead of line art, use Image specs above.
Colors: Commercial color printing is produced through a blend of Cyan, Magenta, Yellow and Black ( termed CMYK ). Documents viewed on a computer monitor are produced by using a blend of Red, Green and Blue ( three colors termed RGB ).
While layouts / elements provided in RGB will be automatically converted to CMYK for printing, the best print results will be obtained if everything is provided as CMYK.